Your partner for professional
data preparation in prepress
We use all our experience to prepare the data for your specific application conditions and thus lay the foundation for an optimal print result. Whether to prepare for letterpress, flexo, screen or digital printing, you can provide us with artwork data in all formats.
If you are not sure or have any questions, please contact us. We will be happy to support you and you can make individual arrangements for data transfer or data preparation in this way.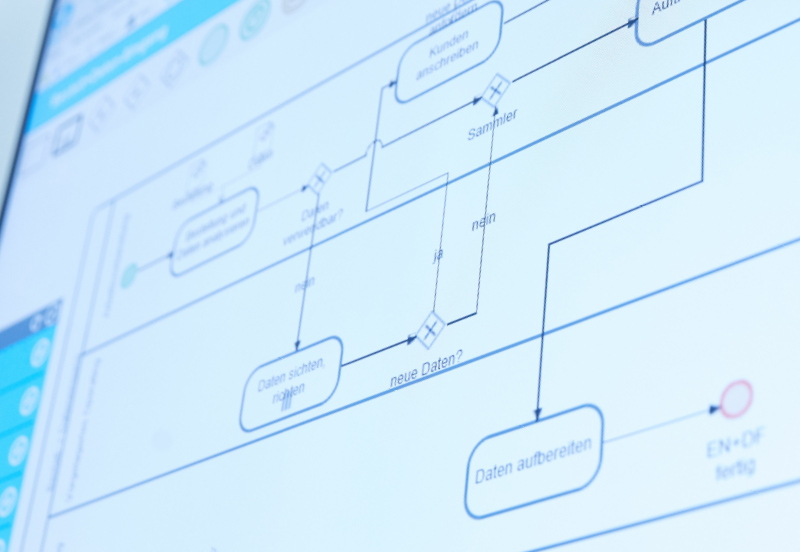 Convenient transfer of your data thanks to our professional data preparation
If you have your FTP or transfer server, please provide us with the access data.
Our XML workflow for customers with offset prepress
Would you like to process your data yourself, but always have difficulties and increased effort with trapping and step & repeat suitable for flexo printing? Use our workflow server just-in-time, 24 hours a day - 7 days a week!
Upload your processed single repeat (coe-certified pdf) and an XML file containing your requirements via our FTP server. Our workflow server then starts working for you - and sends back your results.
The following options are available:
Create flexo-compatible trapping
Create print approval documents with your CI
Specification of separations, angles, dot shapes, ink coverage
Optional flexo view with reinforced highlights
Create Step & Repeat with customized bars (bearing bars)
PDF file of the print-ready printing form
We are also happy to support you
in all other areas of prepress –
we are your …
… flexographic printing plate manufacturer
We produce flexo plates with the very latest digital imaging technologies on state-of-the-art processing equipment. This guarantees high-end results, tailored to your specific application conditions.
Read more
… rotary screen manufacturer for print finishing
We are experts in the entire process of producing rotary screens; starting with different types of meshes for your finishing application, through imaging screen printing plates to manufacturing screen printing cylinders.
Read more
… Printing plate manufacturer for letterpress printing
For the multitude of letterpress units in label printing, we produce foil- and steel-based letterpress plates.
We also have the right plate for coating or varnishing.
Read more

… partner for archiving your printing plates
Thanks to our camera-based flexo plate recognition device, the "coe cam", we can archive your printing plates securely, automatically and conveniently. A smart process that's bound to impress.
Read more
Reproducible printing forms
ISO certified,
consistent quality
Efficient workflows
Shortest delivery times
Use of the latest technologies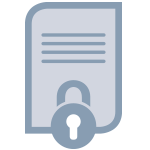 Data and process security